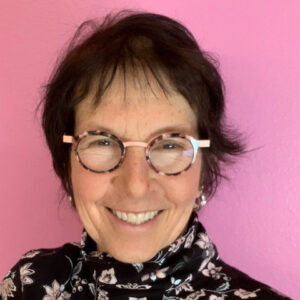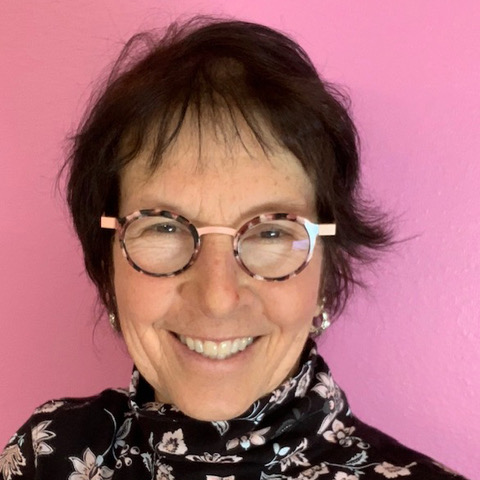 I am a Licensed Psychologist and Registered Dietitian providing online therapy and classes.
I worked in my private practice, Creating Choices PC, in Bozeman Montana from 1995 until July of 2018.
At that time, I closed my practice and relocated to the Flathead in Montana, where I have continued my counseling practice through telepsychology (working with clients remotely) and online classes.
Online therapy
Do you feel unsure about online therapy?
I was a little hesitant myself, after working for so many years with clients face-to-face.
I have been relieved and happy.
Online therapy is not for everyone and most people have been pleasantly surprised, have enjoyed the convenience and have benefited from our work.
And most insurance companies are covering their sessions.
My background and experience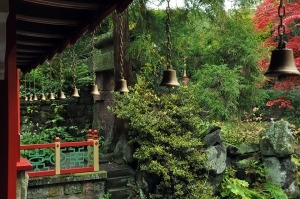 In addition to my work in private practice, I have worked in hospitals, wellness centers and university counseling centers.
My experience includes psychotherapy with adults, both individually and in groups. In addition I have provided supervision to both master's level clinicians, as well as pre-doctoral interns.
I am also a Registered Dietitian. Although nutritional counseling is not the primary focus of my work, I bring this knowledge base to my counseling, especially the relationship between food, mood and weight.
My focus
Throughout my career, I have devoted my energy to learning the most effective tools to help people
create choices for themselves, which will lead them toward more self-acceptance and joy, even in the most difficult situations.
Specialties:
Turning anxiety into a resource
Depression
Learning how to be one's self in relationships, even if others don't agree/approve
Increasing confidence, self-compassion and self-acceptance
Compulsive eating/weight cycling – healing the diet/binge/regain cycle and creating peace with food – focus on health vs. weight
Body Positivity
My online therapy work is based on the following foundations:
We can all grow and heal!
You have all the internal strength and wisdom you need and my job is to help you access or build on those strengths.
It takes courage to look at one's self and I have experience and tools to provide safety and make the process easier and more effective
Emotional change is like any other change – it is about learning new skills – changing old wiring in the brain.
We can change our old wiring and retrain the brain!
You deserve the support and tools that you need to reach your goals!
Isabelle (Izzie) and Beau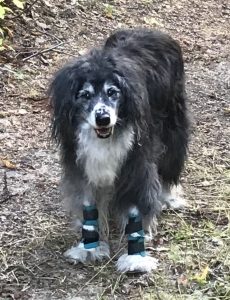 When I practiced in Bozeman you would have received a happy greeting, from Izzie. She had a joyful presence that lifted spirits with her smiling face. She has left me now and I hope wherever she is she is still smiling and is back to being a star at agility!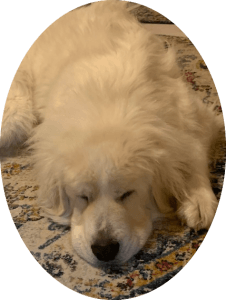 If you were to meet with me in person, Beau the Great Pyrenees, would just love it if you gave him a big hug.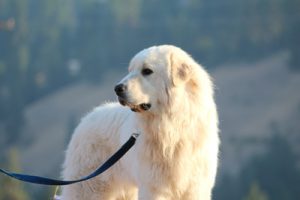 He is often out watching for any kind of predator who might be coming our way.
His true love is being with people. We are a new team with Intermountain Therapy Animals and are anxious to begin volunteering in our community.