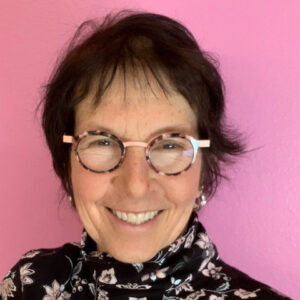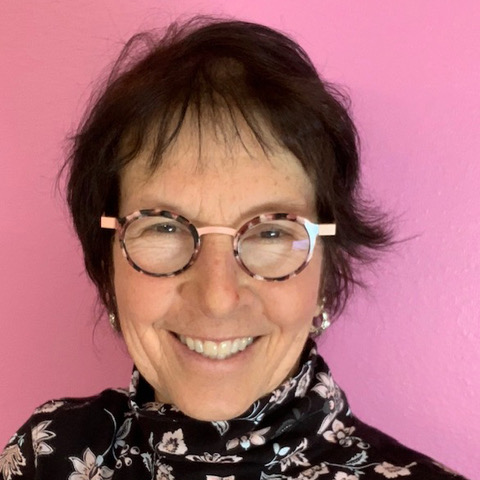 is anxiety taking a toll on your life?
Have you stopped doing the things you love for fear you anxiety will start and you won't know what to do?
Do you get anxious about getting anxious?
Does it feel like no one really understands what you are going through?
you've worked hard to change it and it hasn't helped
I bet you have tried really hard to do all the things you have read about or people have told you might help to control your anxiety.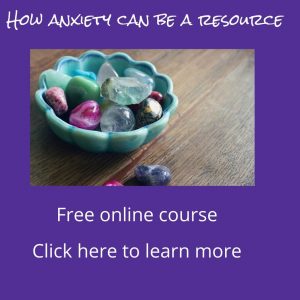 Anxiety is really uncomfortable!
And, most people who come to see me have worked hard to try and get rid of it.
What is most unfortunate about anxiety is that trying to control it actually makes it worse.
Yep, the very strategies that most people try actually keep them trapped in their anxiety.
you can feel better!
It is one of the reasons that I love working with anxiety.
It is so rewarding watching as people free themselves from the trap of trying to control their anxiety.
One of the most powerful ways to do that is by befriending your anxiety rather than trying to push it away.
Learning to accept and feel compassion during anxious moments shifts everything.
how acceptance and compassion calms anxiety
One of the most important things to know about anxiety is that:
the symptoms you are experiencing are the result of the stress response in your body.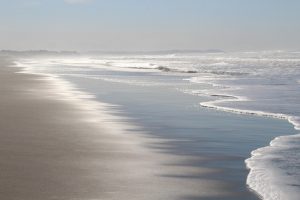 Learning to move toward your anxiety with loving acceptance is what calms the stress response and quiets your symptoms.
Once your system calms, you are then able to
connect with your internal wisdom,
understand what triggered the stress response and,
determine what it is you need.
In this way, instead of anxiety being something to fear it becomes a resource or a gift.
getting ready for acceptance
Accepting anxiety and moving toward it is often a big step for anyone who has suffered from anxiety.
Does that thought of moving toward your anxiety terrify you?
I understand!
That is why it is so important to understand what is happening in your body during anxiety.
I have seen this knowledge decrease anxiety in so many people.
Seeing how that knowledge has helped is the reason I put together the free online course, "How anxiety can be a resource."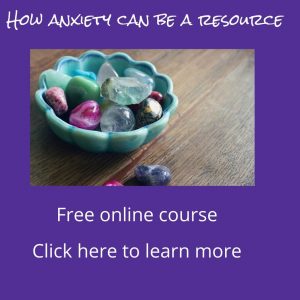 Understanding what anxiety is will:
get you ready to accept your anxiety and
feel love for yourself in those anxious moments.
If you are feeling fear about moving toward your anxiety with love and acceptance, this free course might be a good place to start.
The course will help you to understand what is happening in your body.
This knowledge will help you feel safer to embrace it.
It is free and right here on my website. All you have to do is signup.
ready to take the next step?
Are you ready to start moving toward your anxiety with loving compassion?
Would you like some help in doing that?
I would love to guide you in building a loving connection with yourself. A connection that will turn your anxiety into a resource.
Click here to learn how to work with me.
Or, use the contact box.
Let's talk about options!
---
Get your free introductory course here.
---
Please note: This course is educational in nature, is not psychotherapy. Taking it does not imply a professional relationship between us. If your anxiety is severe, especially if you are feeling hopeless, please reach out for additional support.
If you live in Montana or Colorado, give me a call and we can decide whether we are a good fit to work together or I can assist you with referrals to another therapist while you take the course.
Live outside those areas? Call a therapist in your area or give me a call and we can figure out whether it is possible to work together. Due to the virus, some restrictions have been lifted for practice across state lines.