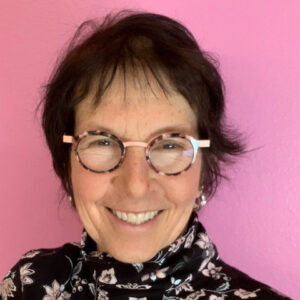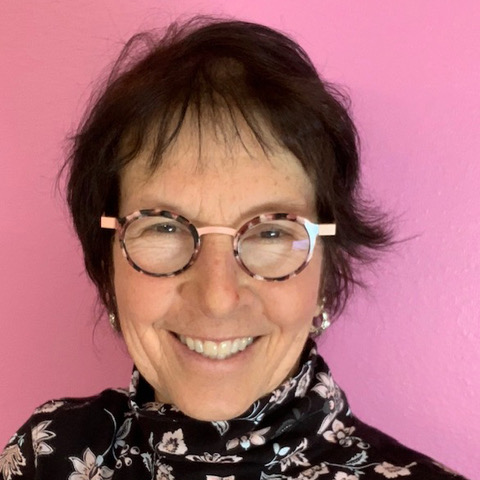 Signing up on this page reserves your spot when B.L.O.O.M. becomes available in the spring of 2020.
It also guarantees you will pay the lowest price that will ever be offered for the course.
By joining as a charter member, you will also have several opportunities that will not be available after this first offering. These include:
the opportunity to communicate and ask questions of me while taking the course, through secure email
the chance to provide input and feedback on the course, so that it will continue to improve
receive any updates and revisions made to the course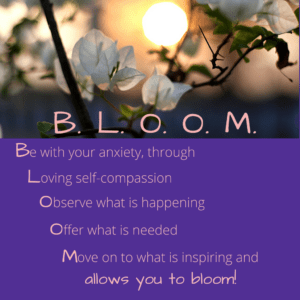 There are only a limited number of spots available in this "charter membership" and so be sure to sign up now and reserve your spot.
By signing up you are reserving your spot and the low cost price.
No payment is due at this time.
Let's turn that anxiety around!
And learn a model of skills that you can apply to any challenge in your life.