I'm wondering if this describes you?
It hurts spending every waking moment thinking about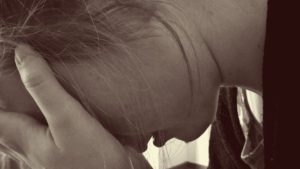 food,
weight,
what to eat
and what not to eat.
Of course you want to do something about that!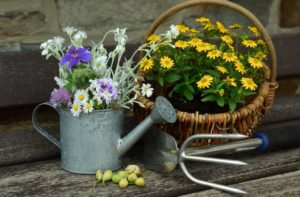 I would love to help you:
learn skills that will free you from your struggles with food and weight
to feel proud and confident in your own skin
Because I believe the time has come:

to stop blaming yourself – you don't lack willpower or motivation!
to realize that you haven't failed!
to recognize that you are not the problem – the problem has been the method!
to understand that dieting doesn't work in the long-term!
to give up restrictive dieting!
to start caring for yourself with kindness and compassion!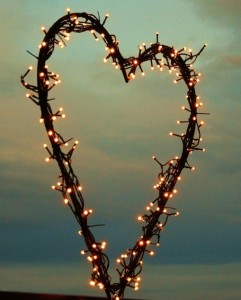 What would you do if you had all the time you spent worrying about your weight, what to eat and what not to eat?
What are the gifts and talents you would share with the world?
What would you do, right now, that you have been putting off until you are "thin enough"?
Give me a call so we can talk about your specific needs and goals.