Free Help for Overeating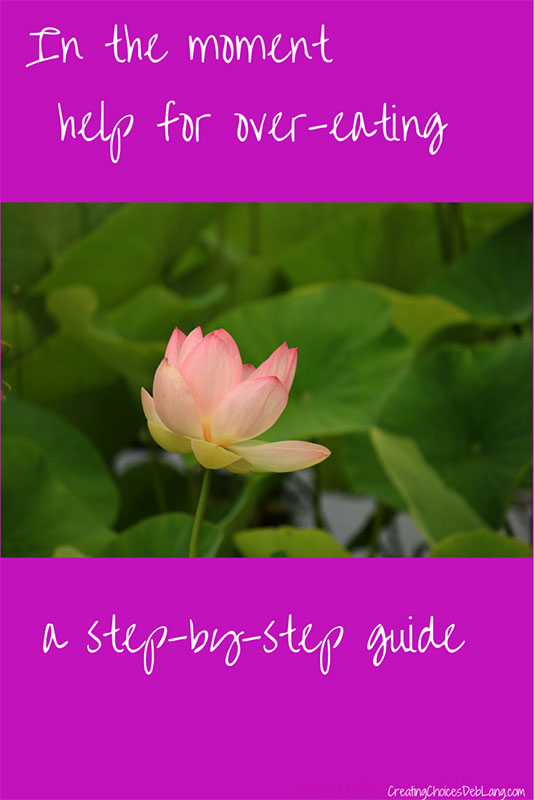 Download your free, "in the moment", cheat sheet for dealing with overeating.
I will not share your information with anyone else. If you are already on my mailing list and would like a copy of this guide, please contact me.
Overcoming overeating can be so difficult! If changing it was easy, you would have done it already! If you are struggling with your eating, consider getting some support. You don't have to do it alone!