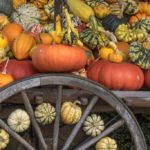 Why helping people end struggles with weight, chronic dieting and emotional/compulsive eating is so important to me.
Early in my career, while working as a Dietitian, I became frustrated with the dieting process.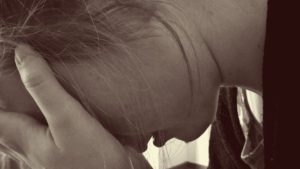 I worked with people day after day who were struggling, without success, to make diets work. I shared their pain as they blamed themselves and hated their bodies.
I knew that I could not continue asking people to do something which had so little chance of success.
Especially since it resulted in so much guilt and shame!
Those experiences motivated me, throughout my career, to find better ways of helping people deal with the issues of weight, chronic dieting, and emotional/compulsive eating.
It prompted me to return to school to get my Master's degree at Penn State where, I had the opportunity to learn counseling skills, methods of change and goal setting under the supervision of a well-known Psychologist. It was, in part, my motivation for getting my doctorate and getting licensed as a Psychologist.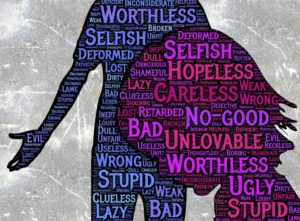 Anyone who gets me started talking about these issues will quickly realize the depth of my passion on the topic!
I feel immense sadness that,
– despite all the years that have passed since I started my first job as a Dietitian and
– and the very little hope of long-term success,
– people are still being advised to lose weight through dietary restriction
– and are they are still desperately trying to make it work
despite repeated failures and the toll, it takes on their life.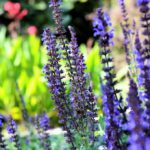 In my practice, I see the consequences of these failed attempts.
By the time people come to me, failed dieting has led to:
weight cycling
eating disorders
body hatred
decreased confidence
depression, anxiety
obsessive behaviors and
compromised health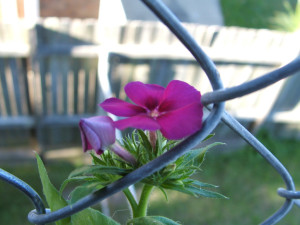 This has to stop!
I feel a great deal of passion around helping people turn this around!
Let's
heal all of that shame, guilt, and hopelessness!
and your relationship with food and your body!
Ready to take a step?
Click here to learn more about how to work with me and the steps that you might take to turn this around!