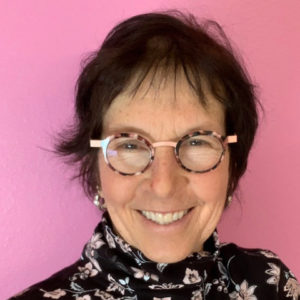 My clients often share, with me, their gratitude for what they have learned from me.
Since I love learning and sharing what I learn with others, I wanted a place where I could share information with people visiting my site.
And so, I decided to start a blog.
All of the articles are designed to help you feel more confident and self-accepting.
On these pages you will find articles with information designed to help you become:
less bothered by anxiety
more resilient
more at peace with your body and with food
Just click on one of the images below to find free articles for you to read.
I hope you enjoy them and that they are helpful!
Be sure to leave me a comment. Your comments help me to know what is of interest and what you are finding helpful. I appreciate them!