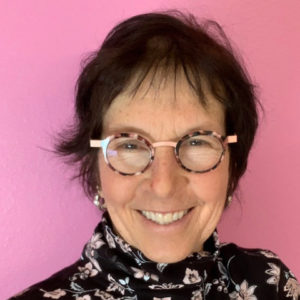 These resources are free and online.
I hope you find them helpful!
new classes are around the corner
I am in the process of developing more in-depth online classes. In them, you will have the opportunity to learn some of the same skills that I teach my clients.
Be sure to sign up for my mailing list so that you will be notified when classes become available.
moving through fear
Would you like to learn to use your fear rather than feeling trapped by it?
I developed this guide while we were hunkering down with the COVID-19 virus.
It is packed with ideas and strategies to help you ride the waves of fear and move through it.
Click the image to learn more.
how anxiety can be a resource
Do you feel trapped by anxiety you can't control?
Has your world gotten smaller as a result?
This free guide will help you to better understand what is happening in your body when you get anxious and what happens when you try to control it.
Having this knowledge will help you to embrace your anxiety and to feel kindness toward yourself when it strikes.
Loving kindness and acceptance calm your system which allows you to feel calmer and more confident.
Click the image to learn more.
in the moment help for overeating
Do you wish you had some support in those difficult moments when you are pulled to overeating?
Download this free "in the moment help for overeating."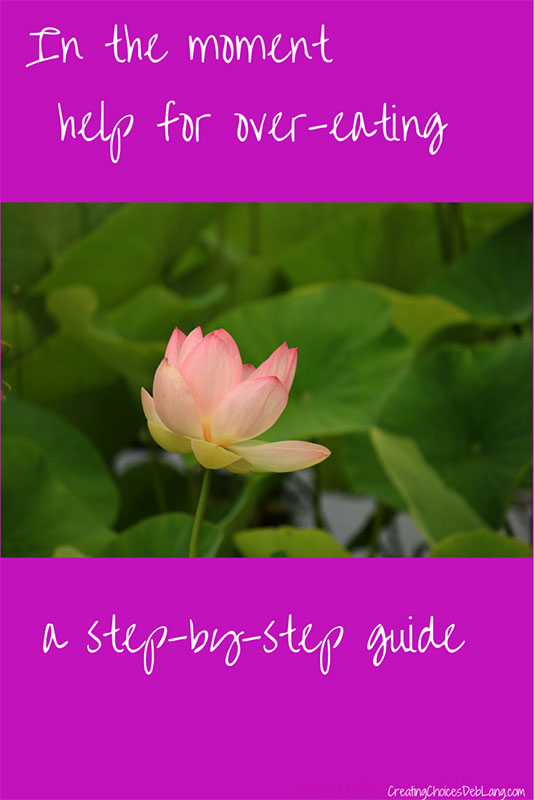 B.L.O.O.M.
B.L.O.O.M. was planned as a follow-up course for anxiety.
Instead, this course will teach skills for self-connection and tools for reconnection during stress.
Having these skills on-board will help you learn to calm your system and connect with your inner wisdom and strength.
Click the image to the right if you would like to be notified when the course becomes available.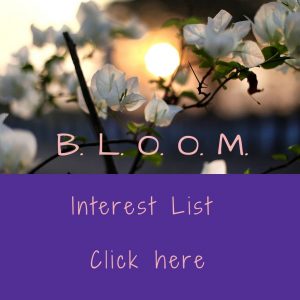 Please note: these resources are educational in nature and are not the same as therapy. Taking one does not imply a professional relationship between us.