riding the waves of fear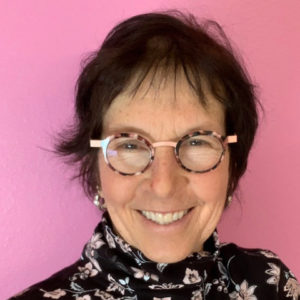 Are you feeling overwhelmed by fear right now as we face the virus?
Do you feel like running – with no place to go?
Or, are you feeling frozen in place?
If so, that is understandable.
All of this is so new and different.
Our lives have changed drastically.
Having feelings of fear come up is pretty reasonable, don't you think?
it's natural to want to run
It is pretty natural to want to escape from fear and fearful situations.
Sometimes, running is just what we need to do and for most of the stressors we face today, running isn't a good option and may even cause more problems.
It is much more effective to learn to move toward fear so that it can move through us.
When we stay with our fear we also have the chance to listen and care for ourselves in a way which isn't possible when we try to avoid it.
a free guide to help with fear
Since so many people are feeling afraid right now, I felt a strong pull to want to do something to help and so I created a free guide with skills and strategies for working with fear.
I hope this guide will give you some ideas for how to ride the waves of fear and how to use it to take better care of yourself now as you face the virus and in other times when you are feeling afraid.
it's free and online
All you have to do is sign up.
And if you would like more support, click here to learn more about working with me individually.
If you struggle with anxiety, be sure to check out my free course,
"How Anxiety can be a Resource."
Sending much caring your way, as you navigate these new challenges.