skills to help with fear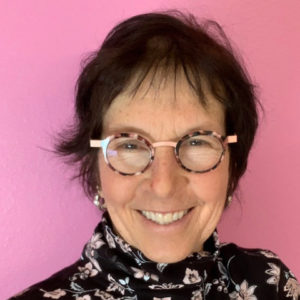 Are you feeling overwhelmed by fear right now as we face the virus?
Do you feel like running – with no place to go?
Or are you feeling frozen in place?
If so, that is understandable.
All of this is so new and different.
Our lives have changed drastically.
Maybe you work on the front lines and face exposure to the virus on a daily basis, or
maybe you have lost someone to the virus.
Having feelings of fear come up is pretty reasonable, don't you think?
skills can help you deal with fear
I bet you would like your fear to go away.
It is pretty natural to want to escape from our fear.
When we run from our fear or avoid it,
we miss a message and an opportunity to care for ourselves.
And, we end up stuck in fear.
Fear then leads to panic or a need to numb.
you can learn to use your fear
The good news is that there are skills and practices that can help and which can make a difference.
What we do with our fear can make such a difference in how well we cope.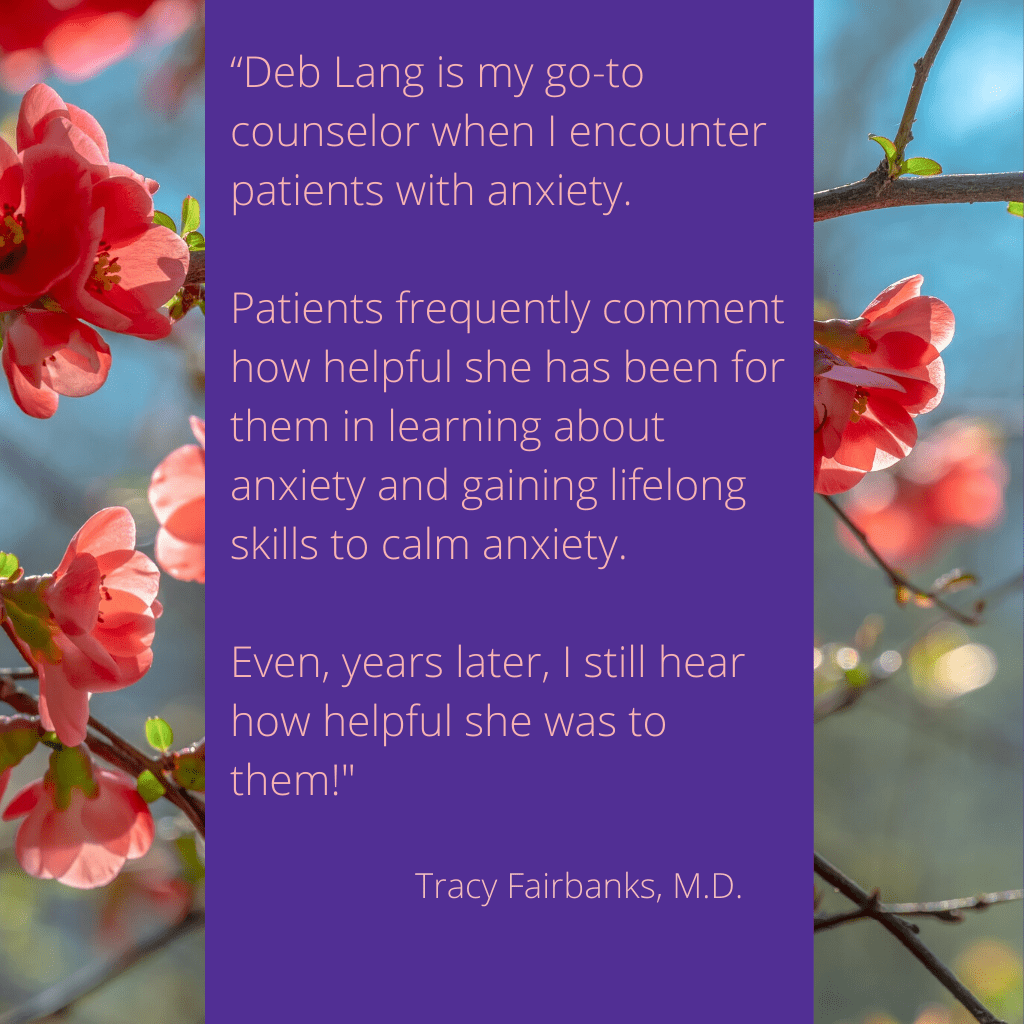 I want to help
I'd like to help you
move through your fear and
use it to better care for yourself.
To help you do that, I created a free guide with skills and strategies to move through fear.
what you will learn
In this guide, you will learn how to use your fear in a way that
will allow you to care for yourself,
to feel more confident
have more choices and,
feel compassion for others.
this guide is free and online
All you have to do is sign up.
And if you would like more support, click here to learn more about working with me individually.
If you struggle with anxiety, be sure to check out my free course,