Scheduling and Contact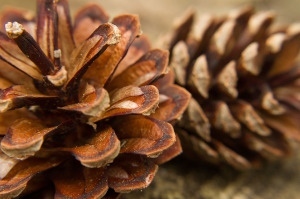 Each of us can do it!  We can learn new skills and practice them until we change our old wiring. Inside of  you is the strength, wisdom and courage you need to create the changes, you want for yourself!
I hope that you have found the information on these pages helpful. Please contact me by phone or email for additional information, questions or to talk about your goals.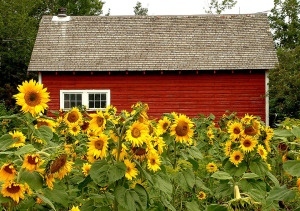 I look forward to talking with you!
To schedule an appointment please call me at my office – 406-585-7167.
Prior to coming to your first appointment please use the links below to obtain the necessary paperwork. Please bring a completed client information form, charge card form and signature form to your first session.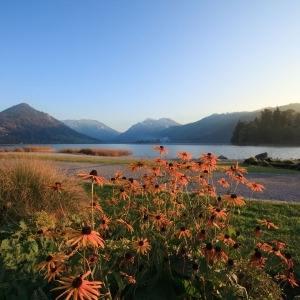 Paperwork for first session
Phone: 406-585-7167
Or, if you have further questions, email me: info@creatingchoicesdeblang.com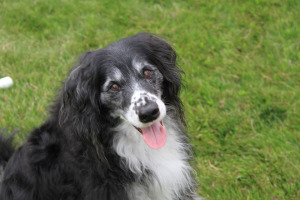 My office is located in the Southwood Plaza which is on Kagy between Willson and Tracy. The building it is in is the Aspen building, which is behind Snap Fitness and next to James Bond Dentistry. My office is at the end of the hall. When you arrive at the office you will, most likely, receive a happy greeting from Izzie, my dog. Please be sure to let me know, before your first session, if you have any issues with dogs. If so, Izzie will be content hanging out in her, closed, kennel while you are here.
Address:
Deb Lang, PsyD
Creating Choices, PC
65B W Kagy Blvd
Bozeman, MT 59715 Map