Scheduling and Contact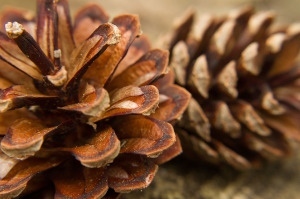 Each of us can do it!  We can learn new skills and practice them until we change our old wiring. Inside of  you is the strength, wisdom and courage you need to create the changes, you want for yourself!
I hope that you have found the information on these pages helpful. Please contact me by phone or email for additional information, questions or to talk about your goals.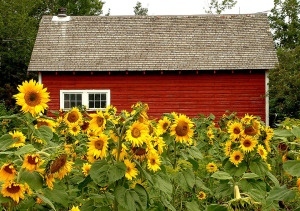 I look forward to talking with you!
To schedule an appointment please call: 406-570-9215.
Prior to your first appointment please use the links below to obtain the necessary paperwork. I will let you know how to provide me with a completed client information form, charge card form and signature form.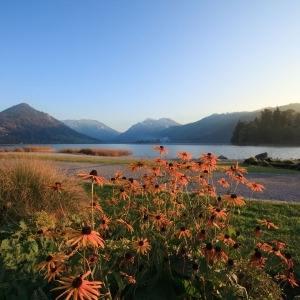 Paperwork for first session
Phone: 406-570-9215
Or, if you have further questions, email me: info@creatingchoicesdeblang.com
Address:
Deb Lang, PsyD
Creating Choices, PC
PO Box 1050
Bigfork, MT 59911