Over the years, sitting face to face with clients, I have heard many testimonials – many that brought tears to my eyes!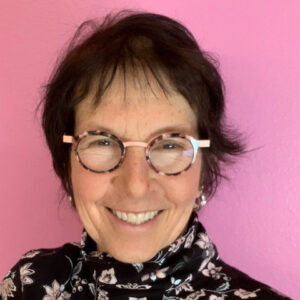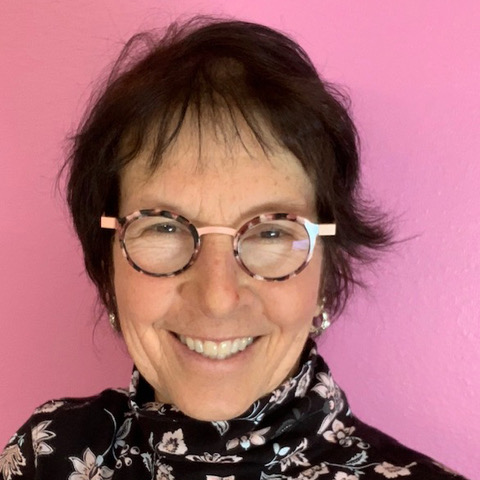 Unfortunately, I don't have those in writing and so I can't share them with you, here.
Since I have been working online, I did receive the testimonial below and have permission to share it with you as long as I withhold the name. This was one of those "tears in my eyes."
I also feel grateful to have received such kind words from a physician that I greatly respect. I will share those with you, as well.