nurturing possibilities through online therapy and classes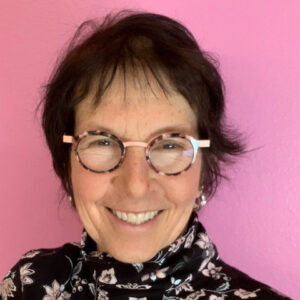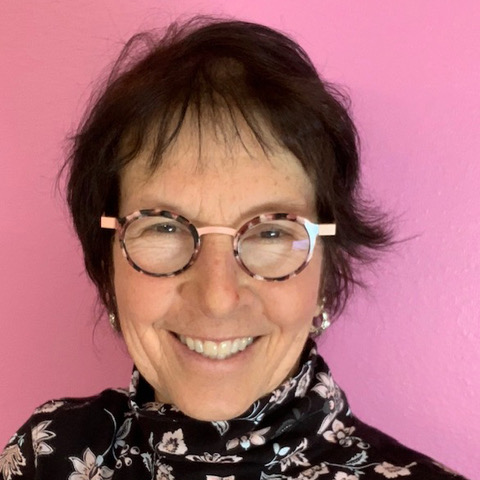 Ready to discover what possibilities will open up in your life when you start loving and accepting yourself?
I would love to support you in doing that!
Click on one of the images below to learn about ways to work with me.
can't imagine feeling acceptance for yourself?
It's really okay and a great place to start!
Most people feel that way when we start working together. So, no worries if that is where you are.
Your ability to feel compassion may be overshadowed by old beliefs or by your physiological state.
it's already there
When we are struggling, it is really hard to imagine feeling good about ourselves or love for ourselves.
This is normal. It isn't a defect in you. When we are in stress things seem really bad. This is a function of what is happening in the brain and nervous system.
When you are in a stressed-out place, your nervous system and brain are simply running on different pathways which changes your perspective.
From those pathways, everything looks and feels bad. We feel a sense of danger.
The dragon facing us looks huge and feels scary. This state can start to feel normal and become our set-point. Symptoms related to being in a stress state start to show up.
And, the good news is that there is another way of seeing things right there inside of you.
You are simply disconnected from it.
Loving self-acceptance and compassion are the keys that reconnect you with perspective and your wisdom.
When we take that time to be there for ourselves with love and compassion,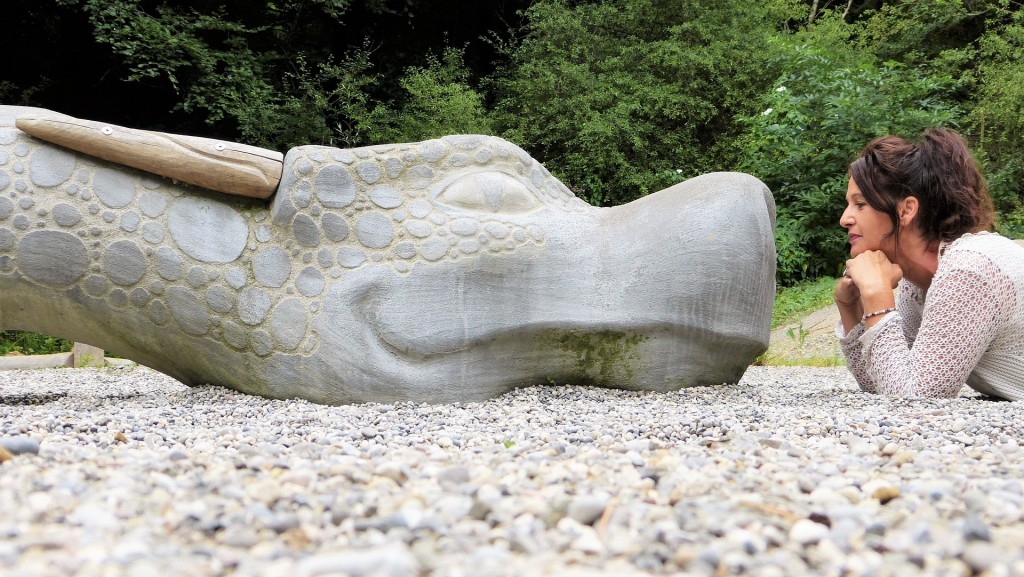 even in the midst of stress and facing all of our dragons,
our system calms – shifting what is dominant in the body, brain and nervous system, and a whole different reality that shows up – it's like the flipping of a switch.
We are able to look at our struggles with a new and different perspective and often things don't feel quite as scary.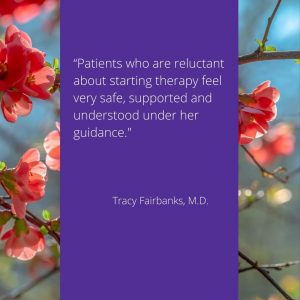 I'd love to help you rebuild or strengthen that connection with your inner wisdom through compassion and acceptance.
who would benefit from this work
The answer to this is really, anyone! And, I do limit my practice to working with adults.
Some of the signs that you are disconnected from your inner wisdom and might benefit, include:
anxiety
depression
struggles with food and weight or body image
people-pleasing or finding it hard to be yourself in relationships
stress-related health issues
difficulty handling the stress of life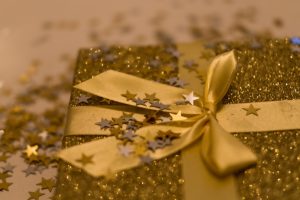 In my work, I help people see the importance of turning toward these struggles rather than away from them so that they can get in touch with the message and what is needed.
In this way, symptoms become gifts or resources rather than problems.
Ways to work with me
I may be living out in the wilds of Montana and we can still work together either through my online classes or through telepsychology (remote therapy).
Click on an image to learn more.
Ready to start or need more information?
Let's talk and figure out what is right for you!
We can do that by phone – 406-570-9215
Or you can use the contact form below.
send me a message