Connecting women with their inner strength, wisdom and power
Hi, I'm Deb
My passion is helping women move from fear and uncertainty about being themselves in the world to feeling so solidly grounded in their own truth that they are, not just shining, but beaming their own unique light out into the world.
My deep desire is for you to discover how very much is possible when you start loving, accepting and trusting yourself!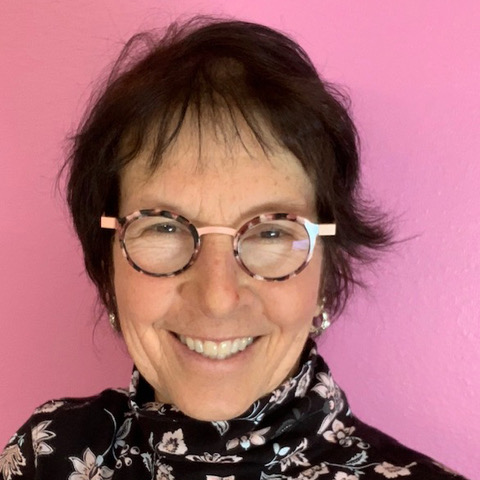 What possibilities will open up in your life?