Home
Welcome to my website!
In my counseling practice I work with adults, both, individually and in groups.
The focus of my work is to help people feel less depressed, anxious, stuck, vulnerable, out of control, helpless, and self-critical.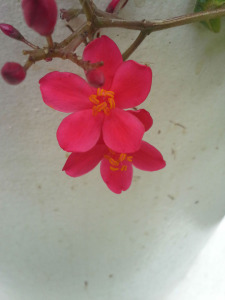 And to have or feel MORE:
security
joy
resilience
compassion and self-acceptance
mindful awareness
peace with their bodies and with food
peace from old hurts
intimacy
like the person they were meant, and would like, to be!
If this sounds like what you are looking for, schedule a session today and start learning the skills you need to reach your goals!
Learn more about:
Me
Resiliency – skills for life stress, change, loss, anxiety and depression
Creating peace with food and healing chronic dieting and emotional eating
Scheduling an appointment
I hope the information on these pages is helpful. I would welcome the chance to talk with you, either by phone or email.
406-570-9215
info@creatingchoicesdeblang.com